We are Mondos, a Branding and Web Design Studio based in Honduras and working internationally. We love working with fun, expressive, and dynamic brands that are crazy enough to want to change the world. With our help, our clients find what makes them unique, and we use design to show it.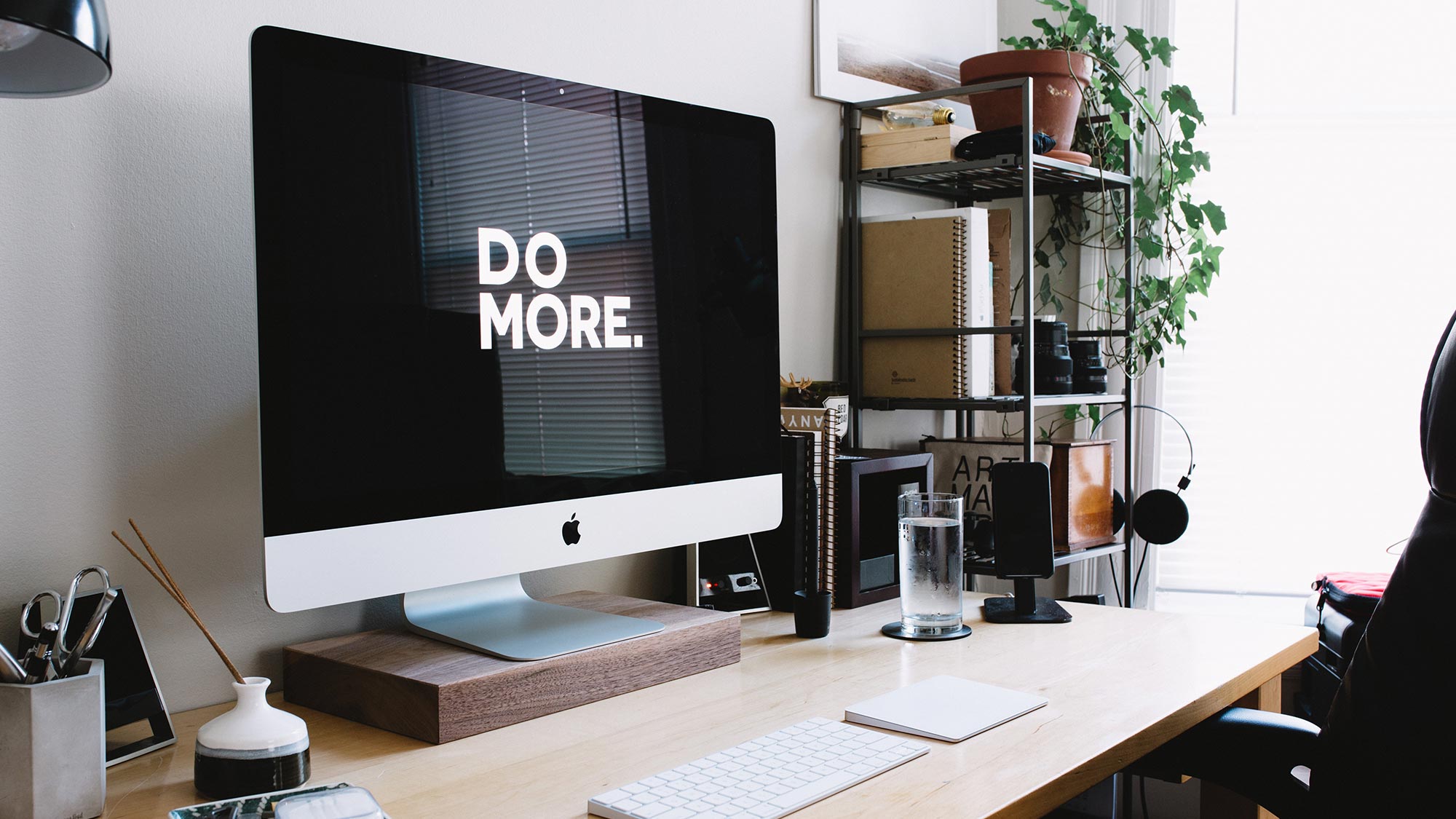 We love face-to-face conversations. Getting to know you and your business personally allows us to create work authentic to your voice and remarkable to your clients.
At Mondos, we believe thoughtful and honest design can help create a culture of creativity, progress, and community. We love what we do and sincerely believe in the power of design.
Our ideas come from our curious minds, and we are constantly exploring, experimenting, and learning. Our Playground is the best showcase of our curiosity and experiments.
What we do
Brand Identity → Web Design → Brand Strategy → Packaging → Editorial Design → Brand Architecture → Consultancy → And More…
Proud to have worked with